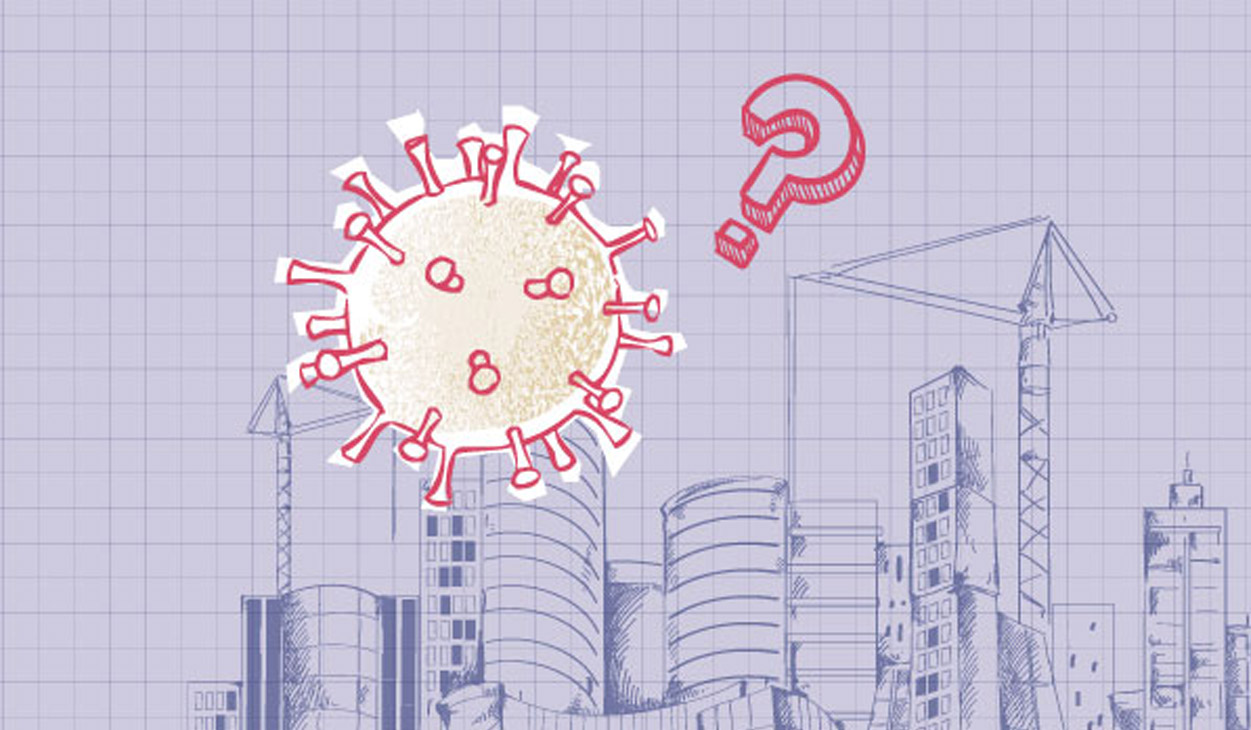 Valorising Work, Democratising Corporations
The crisis has shown the enormous importance of human labour — in the care sector, in the provision of food, in testing-and-tracing, etc. — for maintaining our societies. But on a structural level, many of the workers in these sectors, who are disproportionately female and/or come from ethnic minorities, suffer from low pay and insecure working conditions. The appreciation for those who, quite literally, keep us alive, should be translated into better institutional protection of the interests and rights of these workers. While there are ways in which this can and should be done through changes in the legal framework — e.g. higher minimum wages, better protection of migrant workers, etc. — a crucial element is to strengthen the voice of workers in companies.
Worker representation is valuable in itself: it expresses the inherent equality of human beings that is expressed in the Declaration of Human Rights. But it is also valuable from an instrumental perspective: it creates important mechanisms of control and accountability, so that existing legal regulations are actually applied.
Translated into concrete policy proposals at the EU level, the greater valuation of workers after Corona could mean:
Creating minimum requirements with regard to worker representation in companies and certain public institutions, e.g. public hospitals, that receive support from states or from the European recovery funds. Minimum requirements could include: work councils, worker representation at board level, and/or a commitment to avoid subcontracting arrangements with companies that do not have the same standards.
Aligning company law on EU level to develop a fully bicameral model for publicly traded companies. A bicameral corporation is governed by two chambers, one representing labour and one representing capital, which have to take all important strategic decisions together. This would strengthen the bargaining position of labour and may help reduce economic inequality, thereby boosting households' balance sheets and hence resilience.
Giving cooperatives priority in support programs and creating avenues for non-cooperatives to transform themselves into cooperatives. Unlike conventional firms, cooperatives do not generally aim at profit maximisation, or indeed the maximisation of any single Key Performance Indicator (KPI). This renders them and the communities they are embedded in more resilient, e.g. via better employment protection in downturns (through cutting hours and pay rather than jobs), and more equal pay structures, boosting vulnerable households' balance sheets. Given their positive externalities, legal counsel and information on starting cooperatives or converting existing firms into them should be made available, e.g. via employment agencies and in loose parallel to active labour market policies. Subsidies could also be provided to newly founded cooperatives, in line with start-up support in many EU member states.
To reduce gender hierarchies in work, financial incentives can be designed to place men and women on a more equal footing, e.g. via the enforcement of equal parental leave months for both partners and the extension of part-time arrangements for parents when both parents reduce work time.
In addition, since the behaviour of large firms affects more than just their workers and shareholders, it may be appropriate to give a wider set of stakeholders a voice. One mechanism for doing so, linked to COVID-related bailouts, would be the following. Where the state holds an equity stake, citizen assemblies could be formed to vote these stakes. These assemblies could be composed, for example, of random samples of residents living near major firm locations as well as consumer representatives.
These proposals link to Universal Basic Services and to Reducing Leverage since worker representation would block leverage-and-extract strategies as used by private equity.
---
Hat dir der Artikel gefallen?
Ähnliche Artikel aus unserem Archiv